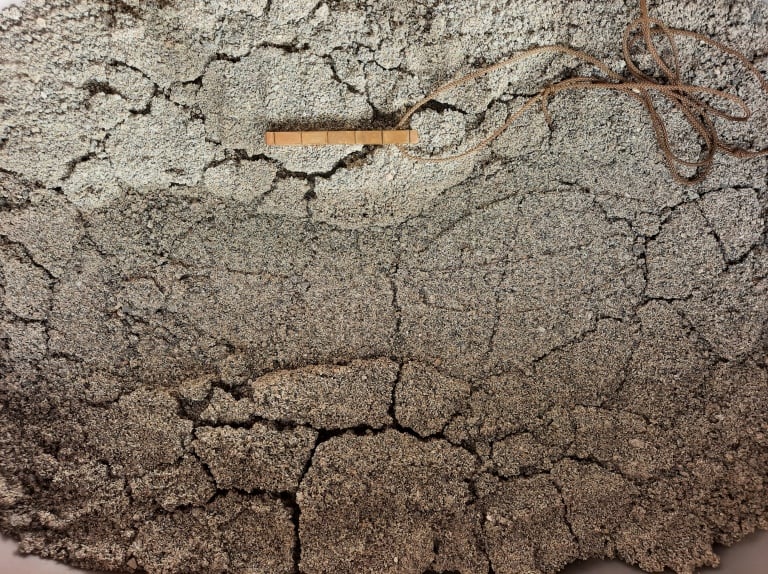 Field Reference Unit (FRU) Tracker's tool
Wanji ("one" in Lakota Language) and Nupa ("two" in Lakota Language) are two pendants that cannot be missing iside the Tracking Kit but that can also become part of that of every outdoor enthusiast.
Wanji and Nupa are two FRUs ("field reference units") indispensable tools for those who need a reference in the field, both in the field of tracking and for photography or any other application that requires a quick comparison with a well-known unit.
The FRU (field reference unit) Wanji is calibrated according to a metric scale, each notch represents one cm and with a length of just over 5 cm is ideal to wear around the neck every day to be used when needed. Despite the very similar dimensions in length to Wanji, Nupa has two scales available, metric and imperial.
On one side you have 5 cm, on the other 2 inches. While Wanji has a round section, Nupa has a square one that allows it to stay still on flat surfaces.
Wanji on the other hand has notches engraved in the round, so it will always show the scale, even if it does rotate.
Both are handcrafted in brass and come with a nylon lanyard, they let themselves be mistreated without complaining so you can always take them with you on your outdoor adventures